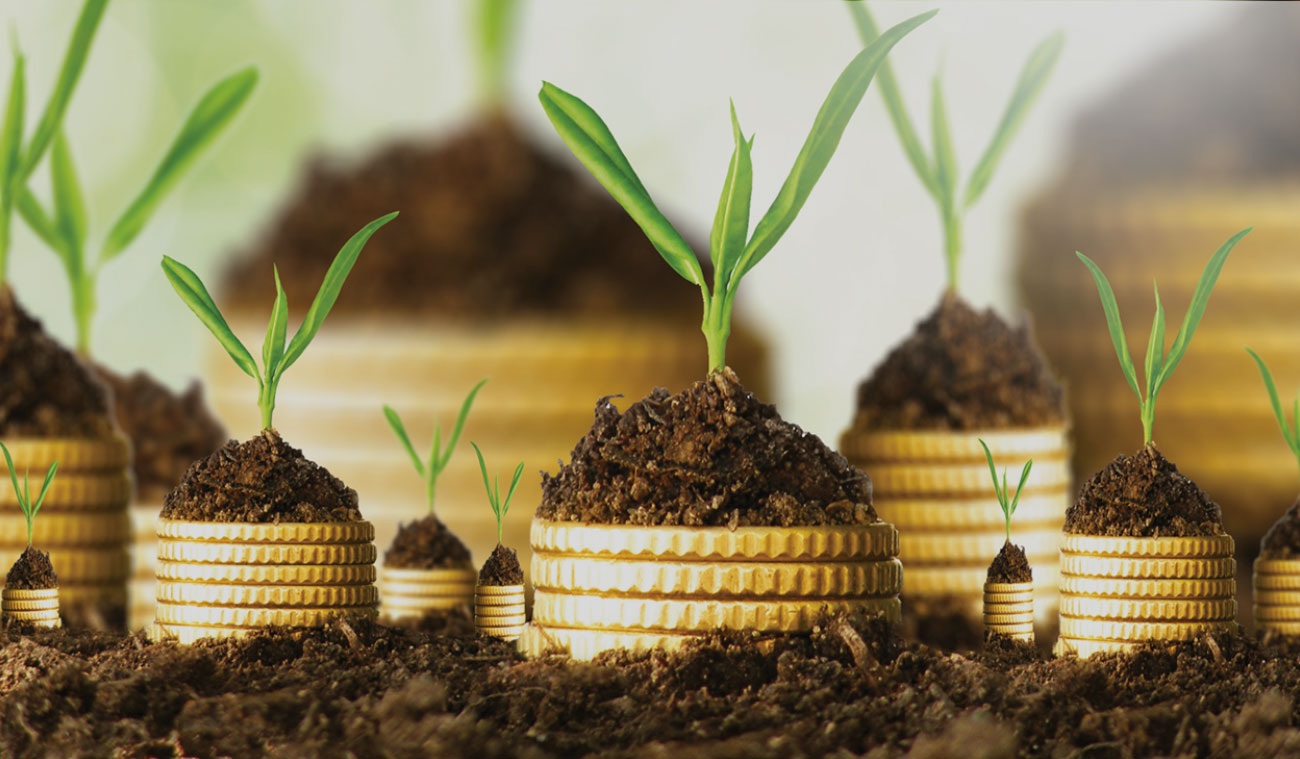 Al Baraka Tabeer Saving Plan is an innovative Shariah-compliant product, customer friendly alternative to Banca Takaful/assurance that offers a unique combination of saving, investment and protection. Customers will be able to consistently save for their future needs such as, child education, child marriage, retirement and any other future financial needs.
Speaking on this occasion Mr. Ahmed Shuja Kidwai – CEO Al Baraka Pakistan said that "Al Baraka is always keen to provide unique and innovative products to its customers; through this we will be able to provide another Shariah complaint financial solution for their saving needs." He also added "I see this alliance with Pak Qatar Family Takaful a long-term and promising solution towards our customer's financial needs with peace of mind." Commenting on the partnership, he stated "Al Baraka Pakistan and Pak Qatar should further engage in boosting mutually beneficial cooperation which is equally helpful for our customers and will enhance our customer's loyalty towards the brand. With this partnership our customers can benefit from the Riba free takaful coverage along with the peace of their heart and mind."
Al Barak Bank (Pakistan) Limited is part of Al Baraka Banking Group B.S.C. ("ABG") Bahrain which is a leading international Islamic banking group providing its unique services in countries with a population totaling around one billion.
The Group has a wide geographical presence in the form of subsidiary banking units and representative offices in 17 countries, which in turn provide their services through over 700 branches. Al Baraka Banking Group has operations in Jordan, Egypt, Tunisia, Bahrain, Sudan, Turkey, South Africa, Algeria, Pakistan, Lebanon, Saudi Arabia, Syria, Morocco and Germany, in addition two branches in Iraq and two representative offices in Indonesia and Libya.